I'm a refugee Kiwi living in Brisbane, Australia. In my day job, I'm an IT and data warehousing consultant. I've worked in the mining, energy, telecommunication, government and financial sectors in Australia, New Zealand and Latin America.

With over 20 years in the industry, I've used most of the different toolsets from Oracle, Microsoft, SAP and SAS - but have learnt that the specific technology isn't all that important. What's really important are good ideas, definitions and adopting simple processes that work. Don't expect technology to work miracles if the data you want was never recorded in the first place.

When I'm Not Being a Geek

I enjoy photography, history and archaeology.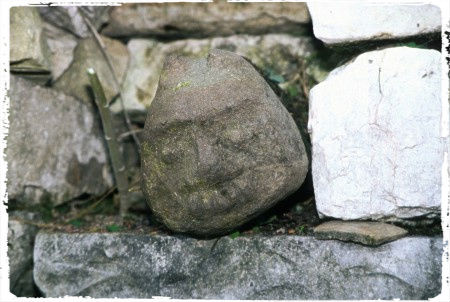 Self-taught student of Latin American history from the Spanish Conquest and pre-Columbian civilisations. My best experience to date was tailing professional archaeologist, Dr. Peter Lerche in Chachapoyas, Peru, looking for mummies and lost ruins in the Cloud Forests of the Andes.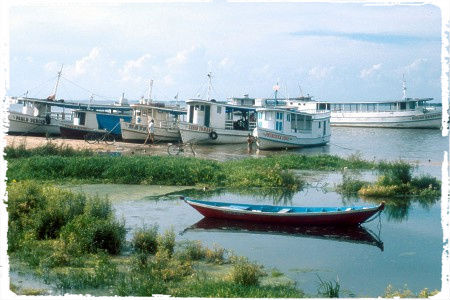 Around that same time, I led an expedition along the Amazon in a project for New Zealand schools sponsored by Telecom NZ (now Spark). The aim was to explore usage of the Internet for education, as it was then only a recent development in many homes and schools - leveraging it to make the world more interesting and accessible for students.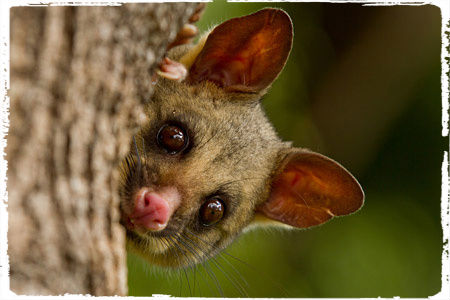 One of my favourite pastimes is exploring and capturing images of scenes from the world around me. My favourite subject is wildlife - which is one of the biggest reasons I love now living in Queensland.